AFRA is offering a Black Friday Special from November 17 to December 12. With upcoming deadlines, AFRA understands it's hard to find items that can meet all your budgets and deadlines. This is why we are offering an additional 5% off from available discounts for our best sellers and select quick ship items. For orders over 20K, we are offering an additional 10% from the previous 5%.
The Black Friday Sale provides a wide variety of items with different use: lounges, dining chairs, office chairs, and outdoor. Available with multiple different finishes and different upholstery, each item is custom to each project. From our stylish Charlotte to elegant Panarea, we are offering items that can can create unforgettable spaces.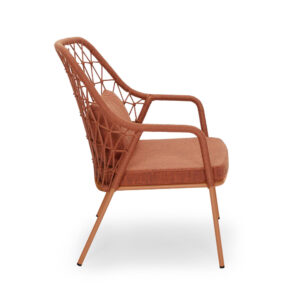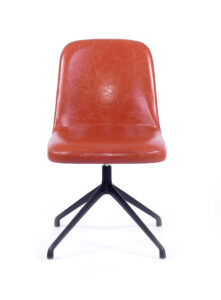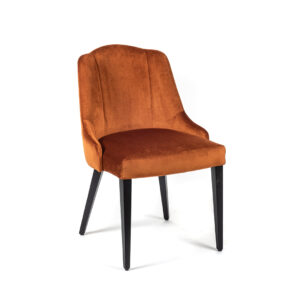 With this offer, you can save up to 30% on your orders before the end of the year. Visit our Pricelist section on the website to find all items on sale with prices! Contact us for more details.