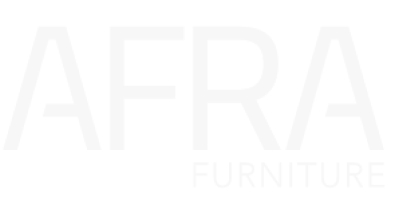 Who we are
Afra Furniture helps create new environments through our focus on providing a diverse portfolio that represent comfort and innovation. With our furniture, we are constantly looking to offer durability, purpose and harmony in each space they are found.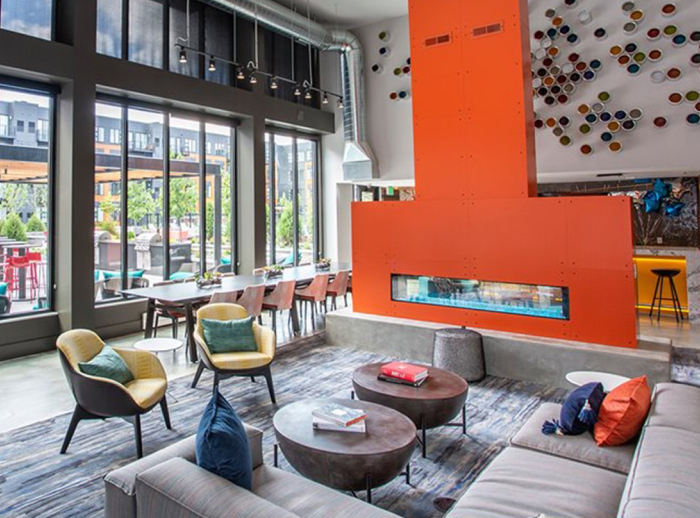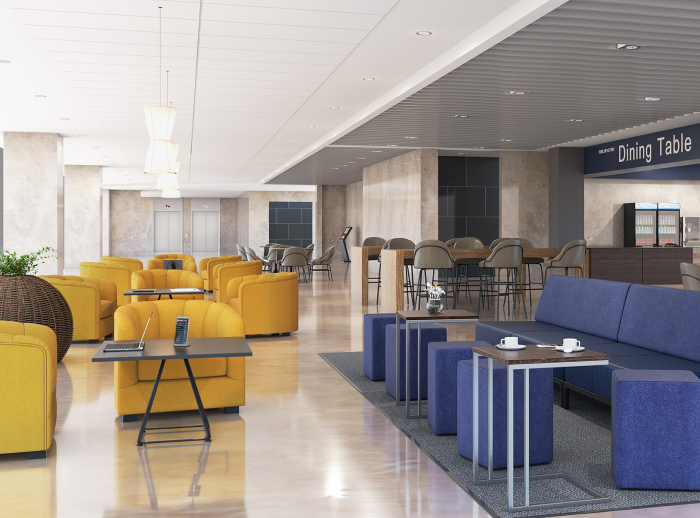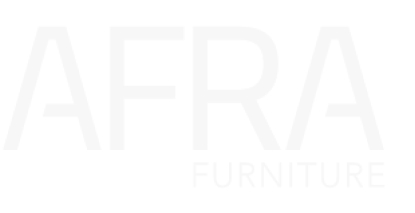 Our objective
With our focus on quality, attention to detail and good design, Afra's goal is to help you push boundaries and create new spaces. We work hard to improve our quality of life by supporting sustainability, innovation and training to be able to provide high quality furniture for every setting.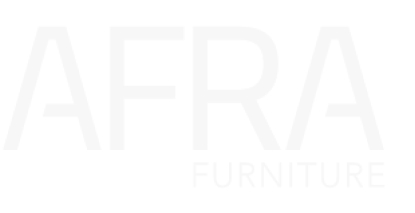 Our Team & Performance
Afra Furniture is committed to work every day to help each of our customers build a better future. We do this by working with integrity, providing clear and timely communication, keeping commitments, and offer efficient processes and optimal solutions for each project.